Join Brussels' Largest LGBTIQ+ Charity Event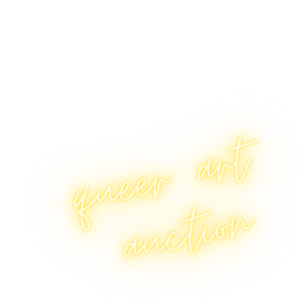 Join us this November for the 3rd Forbidden Colours Queer Art Auction, the largest fundraising event for LGBTIQ+ rights in Europe.
As advocates for human rights and democracy, Forbidden Colours is leading the charge against Hungary's anti-LGBTIQ+ law with the largest lawsuit in EU history. Besides that, we are working all over Europe to deliver human rights & democracy for LGBTIQ+ people.
Hosted by renowned auction houses Bonhams/Cornette de Saint Cyr, Drouotlive, and Art22 Gallery, this prestigious event promises to showcase exceptional artworks while supporting our mission to deliver human rights & democracy for LGBTIQ+ individuals in Europe.
Every cent raised will directly fund our instrumental work, and none of our partners will charge any fees.
We are currently seeking donations of queer artworks from talented artists, galleries, and collectors. By contributing your art, you can help shape a brighter future for the LGBTIQ+ community.
Don't miss the opportunity to have your artwork displayed in an iconic Brussels location, gaining widespread media coverage and recognition. Are you ready to make a difference? Contact us now.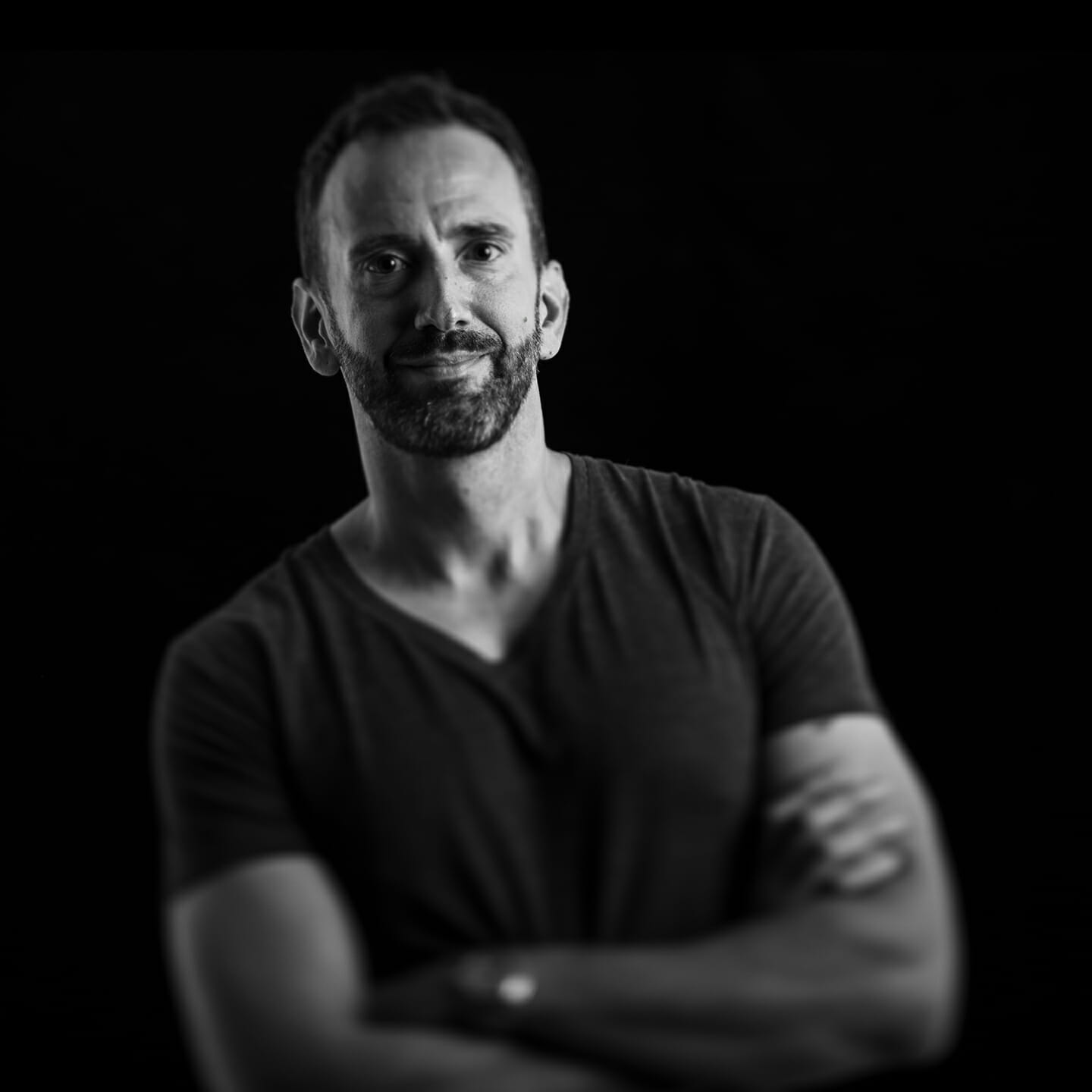 Didier Brouwers
Board member in charge of Queer Art Auction
didier@forbidden-colours.com
contact@forbidden colours.com