Discover what's going on at Forbidden Colours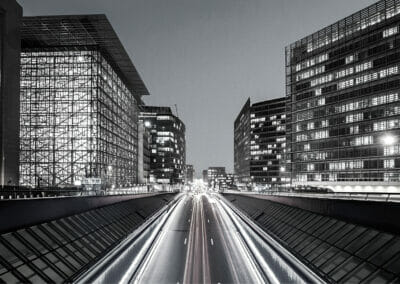 The European Council discussed the controversial anti-LGBTIQ law in Hungary. Commissioner Didier Reynders announced that The European Commission will go to Court when the law is being implemented.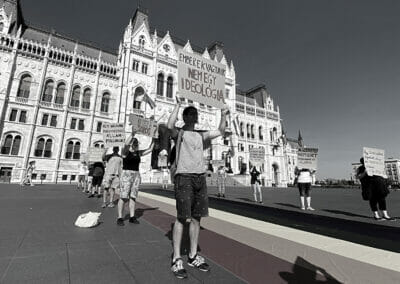 A copy-paste of Russia's anti-LGBTIQ+ propaganda law.Fidesz, the Hungarian ruling party, has announced that they ...
Create awareness &
strengthen our movement
Thanks to social media Forbidden Colours creates global awareness about any kind of repression, discrimination or exclusion of LGBTIQ+ persons.
Today too many people still face inequality, violence, torture and even execution : that is why we want to create awareness that this can no longer be tolerated in modern society.
Follow us on social media and share our message so that we can strengthen our movement and gather resources with a view to fighting intolerance and inequality.